ANIMAL WELFARE & ADOVOCACY
Why is animal welfare a social issue?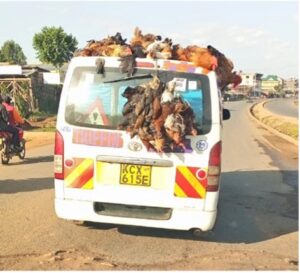 Animals suffer systemic and institutional domination and oppression. Therefore, animal rights are social justice's issue. Therefore, those committed to social justice must consider the interests of all sentient beings, not only those of human beings.
How do humans harm animals?
People affect animals through four broad types of activity: (1) people keep companion, farm, laboratory and captive wild animals, often while using them for some purpose; (2) people cause deliberate harm to animals through activities such as slaughter, pest control, hunting, and toxicology testing;
What are the effects of animal abuse & Animal Cruelty?
Cruelty causes emotional suffering, physical pain or illness, and even death for an animal. This is deeply tragic. And, when we accept the cruel treatment of one animal, it becomes easier to turn an eye when others–across different species—are hurt, too when subjected to any form of cruelty.
How can we protect animal rights
Be an example of kindness to ALL ANIMALS. …
Intervene if you witness animal cruelty, abuse or neglect. …
Report animal cruelty, abuse or neglect. …
Teach your children to have respect for animals. …
Demand stricter laws for the protection of animals. …
Shelter an animal in need if you can.
How can we protect animals
Spay and neuter. Each year, millions of dogs and cats are put to death in animal shelters.
Never engage in animal trafficking both wild or domesticated …
Take notice and take action. …
Support your local animal shelter. …
Report any animal abuse …
Keep them safe at home. …
Why animals should have rights?
For animals, having rights is everything. With rights, they would not be trapped, beaten, caged, artificially inseminated, mutilated, drugged, traded, transported in very inhumane ways, harmed and killed just because someone else profits by it. By granting animals rights, the sum of suffering in the world would reduce dramatically.
How do I advocate animal rights?
In your community: Volunteer for low-cost spay/neuter events such as those associated with World Spay Day Get involved in humane education efforts in your local schools. Write Letters to the Editor to your local newspaper on animal welfare topics.